Products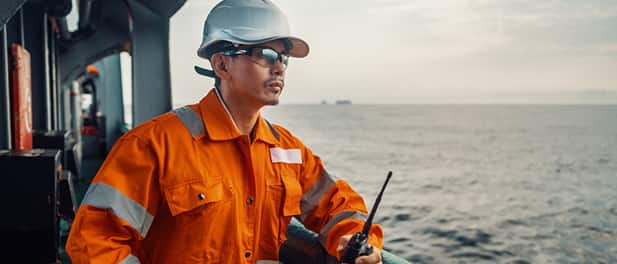 Work-Rest Hours
Icon Horado (
Work-Rest Hours

)

Monitoring of Work-Rest Hours onboard the ship is vital as it has a direct impact on the safety of the ship, cargo, and crew. To prevent the high instance of fatigue and the possibility of accidents at sea, the International Maritime Association in conjunction with International Labor Organization has laid out a set of strict regulations for crew work and rest hours when on duty. Our product helps you to comply with these regulations.

Know More
Surveys & Inspections
Icon Argus (
Surveys & Inspections

)

A specialized mobile application assisting the user to collect and collate data as per different surveying/ inspection requirements, on-board the ship. The Application can be configured for a range of activities such as vessel manager inspections, draft survey, IHM survey, SIRE, Right Ship, etc., based on the checklists for each type of inspection.

Know More
Ship Guard
Icon Maris (
Ship Guard

)

Guarding your asset, even more carefully with the help of RFID technology Cold laid-up ships are manned round the clock by trained watchmen the ships are boarded regularly by maintenance teams who check conditions onboard and perform minor maintenance as necessary.

Know More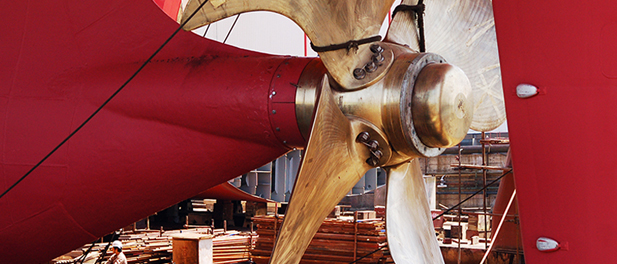 Ship Spares Logistics
Icon Doris (
Ship Spares Logistics

)

Ship Spares Logistics is an essential service ensuring ordered spares are onboard the ship on time, which always keeps your Ship moving. We offer a solution which enables Agents, Forwarders, Ship Owners and Management companies to manage the spares logistics "door-to-deck" globally. The solution brings transparency from Purchase Orders receipt up to final delivery onboard the ship.

Know More
Services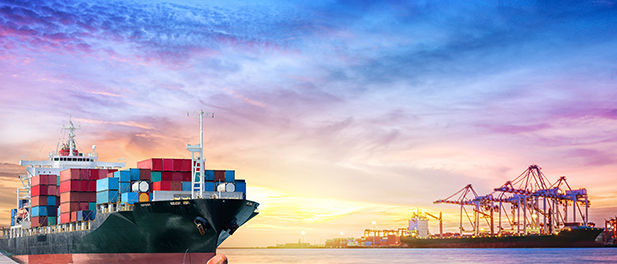 Chartering Consultancy
Chartering Consultancy
Icon provides bespoke shipbroking services and advice on dry bulk, project/heavy-lift, IMO and tanker chartering across all markets with emphasis on small to mid-sized institutional clientele.
Know More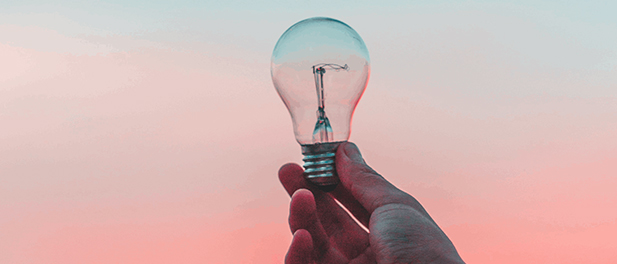 Marketing
Marketing
Constructive disruption creates growth but also value. When done well and paired with transparency, data-driven insights, and consumer personalization, it strengthens the bonds between a brand and its target audience by eliminating the obstacles that outdated marketing techniques place between them.
Know More

Technology & AI
Technology & AI
We at Icon Maritech dedicate to empower companies to untap and implement the potential
of artificial intelligence, machine learning and latest tech solutions in their business.
Know More